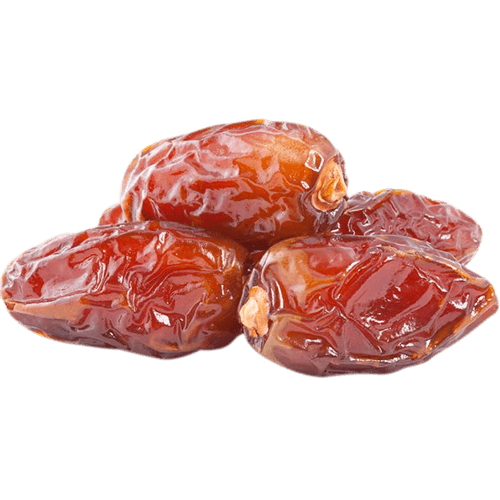 Our story is very fascinating. It all started at the scientific level, obtaining sufficient parameters to study the dried fruit trade. In the last 5 years, dried fruit has spread more due to its food importance and the need for our health.
Thanks to our administrator who has over 10 years experience as a researcher in data and analytical models, we are able to offer high quality products.
Our target
We respond to requests from large retailers, wholesalers and industry by offering us a continuously improving reality. We do not sell directly to the public.
For further information send an e-mail to info@nuusrl.it